In order to better cooperate with customers' production, the company has established a special after-sales service team, equipped with special after-sales vehicles.
Working hours: arrive within 12 hours in the Pearl River Delta area, and arrive in other areas in China within 24 hours
Non-working hours: arrive within 24 hours in the Pearl River Delta region and within 48 hours in other parts of the country.
为了更好的配合客户生产,公司专门组建了售后服务团队,配备售后专用交通工具。

工作时间:珠三角地区4小时内到达,国内其他地区8小时内到达。
非工作时间:珠三角地区6小时内到达,国内其他地区24小时内到达。
After-sales spare parts
Equipped with regular parts and spare parts to support the site at any time to ensure timely and efficient.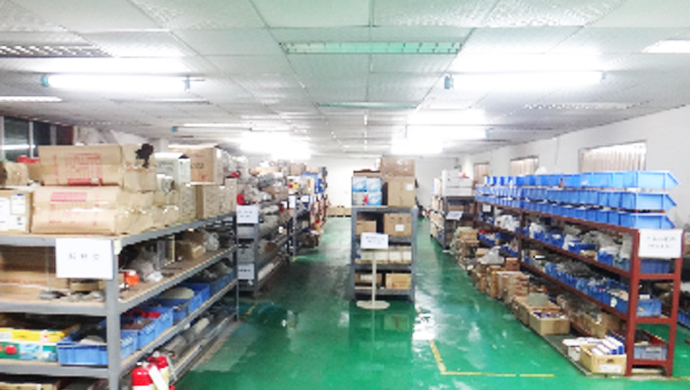 Exquisite craftsmanship
Regard quality as the life of the company, pay close attention to product quality, and do the best for customers with the greatest possible
Electronic control accessories
Address of Jiangmen Company:
Building 1, No.18 Gaoxin East Road, Waihai Town, Jianghai District, Jiangmen City
Shenzhen company address:
607, Chengjia Business Building, Lixin North Road, Fuyong Street, Baoan District, Shenzhen